How it Works
---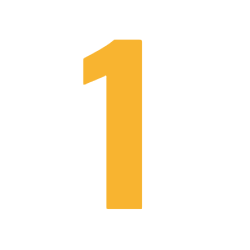 Unify local leadership.
We can't do this alone! We will help you identify key community members to help create and grow your community's entrepreneurial ecosystem. The committee will assist in workshop marketing, organizing community events outside of The Combine, and be a resource to the entrepreneurs.

---
Interactive entrepreneurial workshops.
Four workshops will be offered throughout the six months, open to anyone and everyone interested in entrepreneurship. All those who attend the workshops will be given access to our online curriculum and invited to join a local community of like-minded individuals.
---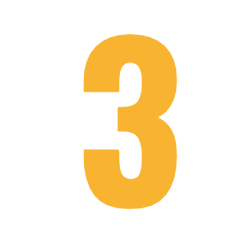 One-on-one coaching and mentorship.
After the attending the first workshop, entrepreneurs can then apply for a coveted seat on the Premier Track. Following an application and interview process with us and the steering committee, a limited number of entrepreneurs will be able to receive individualized coaching and access to mentors.